3. Multitasking for pros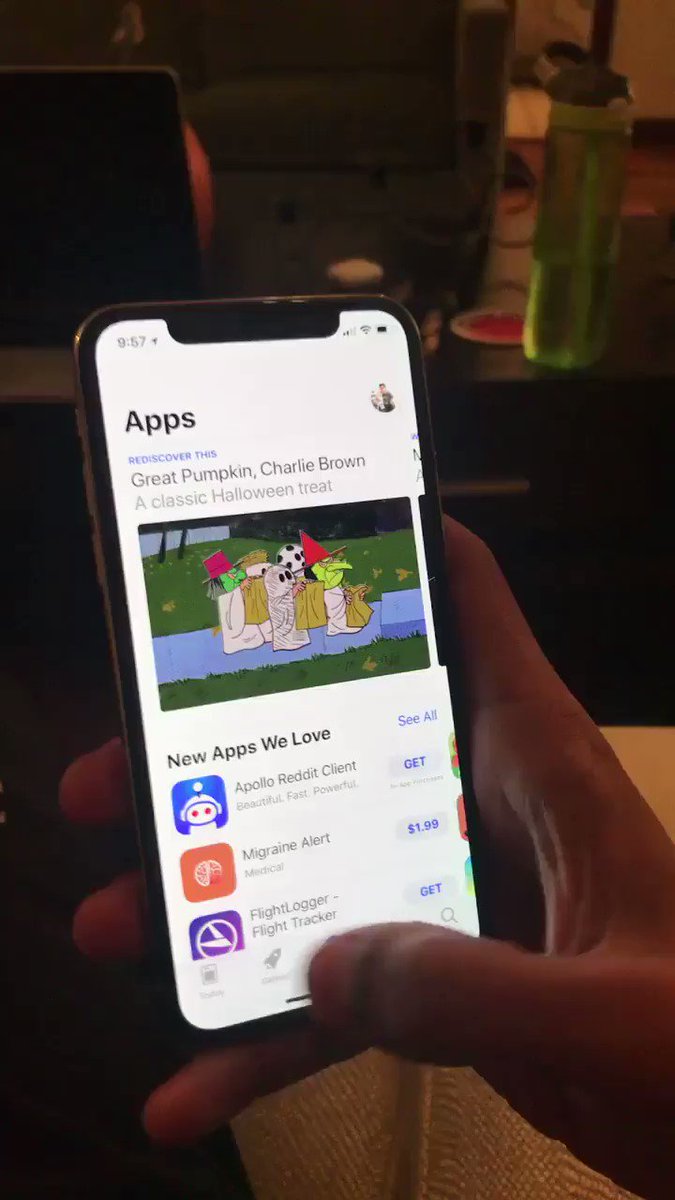 When you think about it, double-tapping on the home button to trigger the app switcher isn't efficient. On the iPhone X, you can still access the app switcher by swiping up from the home bar and holding your finger down for a couple of seconds.
But my favorite iPhone X change is that you can swipe left or right on the home bar to go straight to the next app. It's much faster and so much more intuitive.
4. Reachability is still there
After unlocking your phone, you can access the home screen by swiping up from the bottom edge of the device. There's a narrow horizontal action bar at the bottom of your device to indicate that.
But what about Reachability? When Apple introduced the iPhone 6 and 6 Plus, the company also added a shortcut to make the top buttons more reachable by double-tapping on the home button. You can still shift the entire user interface down by swiping down on the home bar.